Congrats to the Nominees in the 2012 Bay Woof Beast of the Bay Awards!
January 6th, 2012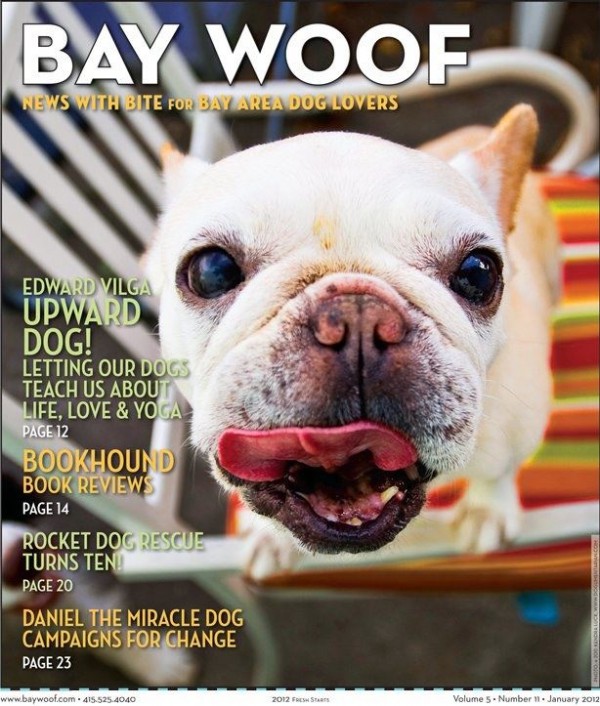 What a great 2011 and beginning to a new year for many of our pet-related colleagues and clients!
Switchblade is proud to announce the following clients and events nominated in the 2012 Bay Woof Beast of the Bay Awards. We are honored to be associated with these great events, organizations and businesses:
Best Adult Dog Play Group / Event:
Pet Pride Day
(sponsored by Friends of SFACC and SFACC)
Best Dog-Friendly Winery:
Mutt Lynch Winery
Best Dog-Friendly Bakery:
Paw Patch Pastries
Best Pet Superstore:
Pet Food Express
Best Doggie Birthday Present:
Massage from Happy Hounds Massage
A Paw Patch Pastries pastry
Best Canine Massage Therapist:
Shelah Barr, Happy Hounds Massage
Best Overnight Boarder:
High Tail Hotel
Best Pet Photographer:
Mark Rogers Photography
Best Rescue Group, Best Canine Cause:
Muttville Senior Dog Rescue
Best Fundraising Event:
Pet Pride Day (SFACC)
Moolah For Mutts (Muttville)
Best Online Adoption Website:
Muttville Senior Dog Rescue
ALSO: Northern California Pet Adoptions has a photo of Switchblade founder Marie Macaspac with her beloved border collie, Collette, on its homepage! This website was also nominated for Best Adoption Website!. Photo taken by Mark Rogers Photography.
 VOTE! Support your favorite businesses, events, rescue organizations, and dog parks!